You probably know the value that coaching and mentoring adds to your organisation. And you might have tried coaching and mentoring yourself. But just like doing a job without the proper training, if you don't have the correct training, you could be doing more HARM than GOOD!!
SO, DO IT RIGHT, GET CERTIFIED
Neuroscience in Coaching & Mentoring
1
Develop yourself and your organisation.
2
From a neuroscientific approach.
3
Now you can earn the electronic badges and add them to your portfolio!
What is the programme about?
NEUROSCIENCE
Learn about the brain
Learn how to develop people with powerful brain-based coaching and mentoring tools. Understand neuroscience in business; know how approach and avoid states work to drive performance.
INTERNATIONAL
100% online
This is an international qualification through NIB and the ILM. Complete the programme 100% online.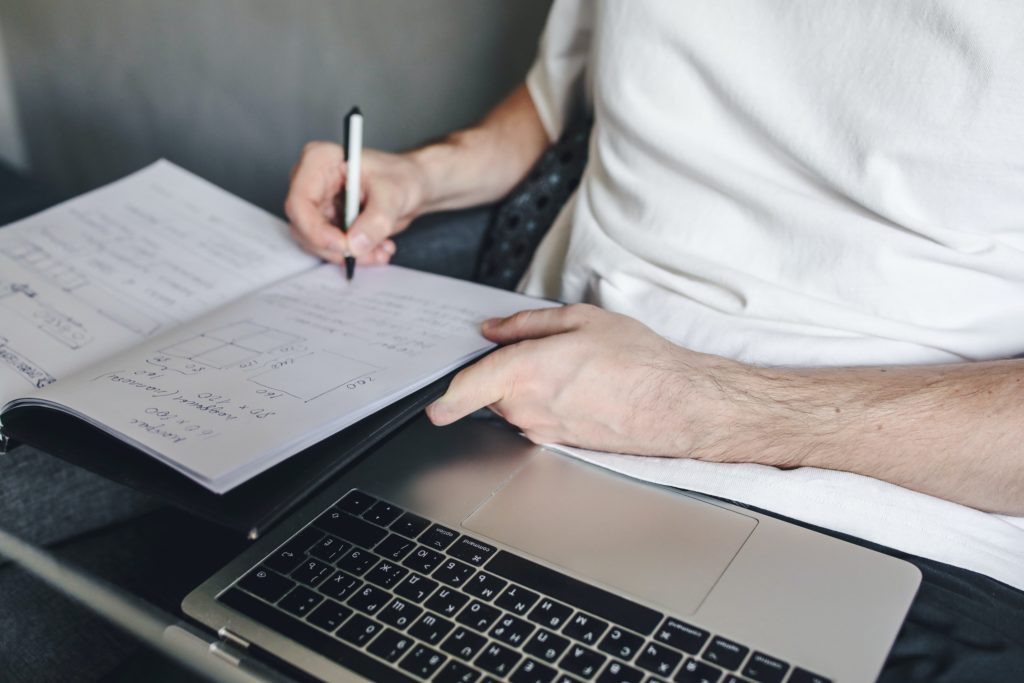 LEGACY
Coach & Mentor
Leave a legacy. Be the first or part of a team to create a neuroscientific coaching and mentoring culture within your organisation.
Why wait?
MAKE THE SMART MOVE TODAY!!!
ENROL & STUDY AT NIB
Suite E5A I Century Square I 7 Heron Crescent I Century City I 7441 I Cape Town I SOUTH AFRICA
---