We are an innovative brain-research and training company that offers individual, team and organisational development solutions. Our specialty is neuroscience which forms the intellectual foundation that provides structure to our service offering. NIB equips managers and their teams with individual and team interventions.
The neuroscientific approach in our service offerings in association  with our Christian beliefs underpin our core values and principles. We respect the diversity in the workplace; providing dignity and worth to all people, with integrity. We are honest in all our business dealings.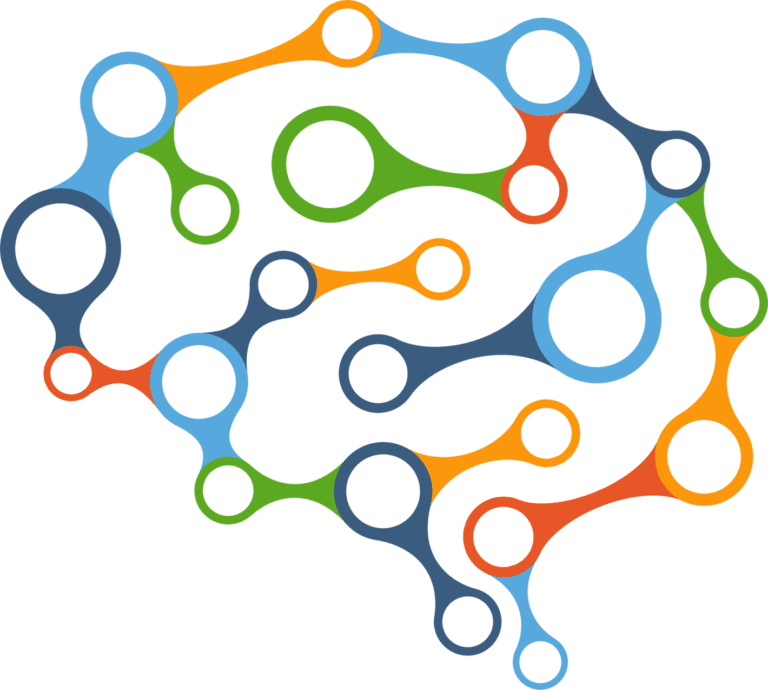 We research and train the brain! Both our research and individual training are done using medical grade brainmaps and EEG (electroencephalogram). The brain is trained in two ways. First with EEG, helping individuals who are stressed, anxious, suffering from depression or wanting to improve their performance (see neurofeedback)  Secondly through interventions for individuals and teams. One-on-one or in groups, either accredited or non-accredited through workshops.
Our question is always this: how do we leave individuals and/or organisations improved? That is after all why NIB was formed. Because we realised through what we saw on the brainmaps and EEG in our LAB that the future is Neurosience! That understanding the brain is where individuals and organisations must start. Because the key in building successful organisations lies in Neuroscience. And this is why we LOVE what we do.  
2013
NIB becomes an ILM accredited centre
2015
We start our Neuroscience LAB & collaborate with Neuroscience Institute, UCT on research.
2019
NIB launches its first University accredited programme, Neuroscience Certificate in Coaching & Mentoring.
2021
NIB registers a branch in the Netherlands.
WE EQUIP
PEOPLE TO
EQUIP
OTHERS
OUR ACCREDITATIONS AND PARTNERS